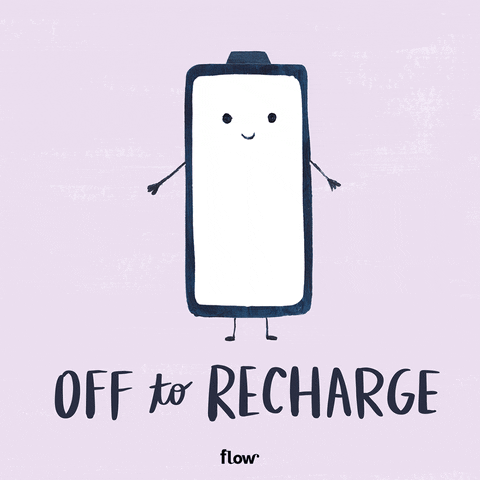 Sometimes you just need to take a break. Life can get busy, and tiring, and when that happens it's good – essential, even – to take some time to relax and recharge. That's what I did this week just gone, in celebration of my birthday week.
Lovely as it can be to physically get away – run away for the summer, go upstate1 – I've always rather preferred breaks that don't require the effort of packing and travel. That preference is even more attractive to me at the moment, given the ongoing coronavirus pandemic and the associated travel restrictions. Plus, restrictions aside, the pandemic has me anxious to travel for a day out, let alone a staycation.
So, during my week off work – as is quite typical for me, excluding the occasional holiday with family or friends – I spent my time at home.
Being off for my birthday week meant that I got to spend my birthday kicking back and relaxing. I binged the Umbrella Academy, played some Assassin's Creed, and hung out with my family. Oh, and ate plenty of food. (Because birthday calories don't count, right?)
During the week, I also had a lie-in pretty much every day (slightly undone by my late nights pretty much every evening, but oh well); watched some TV and a few movies; and caught up on some things that were on my to-do list, including doing a much-needed deep clean of my bedroom and restringing my guitar. (One of the strings broke on my full-sized guitar a few months ago, and I had been practising on my ¾-sized one since.)
So, it wasn't a completely lazy week, but my time off still gave me the chance to rest up a little and spend a bit more time on the things I enjoy outside of work. And, helpfully, it helped me get some things I'd been procrastinating out of the way.
Tomorrow, I'll be getting back to work. So, today, I'm going to do my best to make the most of my remaining work-free hours by just lounging about as much as the day will allow.
Disappointed as I am that my time off has now dwindled, I enjoyed it, and I think I used it well. And as much as I wish I had a bit more time off – as I'm sure most of us are wont to, come the end of any break – I don't need it. I'm sufficiently rested and recharged, and ready to get back to work.
But some weeks or months from now, when I may be feeling a bit run-down again, I'll take some more time off. Because, like I said, sometimes you just need a break.
---
[1] A reference to "Take a Break" from the Hamilton soundtrack because I could. Original lyric: "Take a break / Runaway with us for the summer, let's go upstate".